FUTURE OF WORK.
Trust, communication, and leadership are the core issues of the strategy concepts I develop in the field of Organizational Behavior.
My clients are governments, global organizations, and executive leaders who want to predict the influence of new trends like The Future of Work, New Workplaces, Emotional Intelligent Leadership, Organizational Complexity or Virtual Teamwork for their country or organization.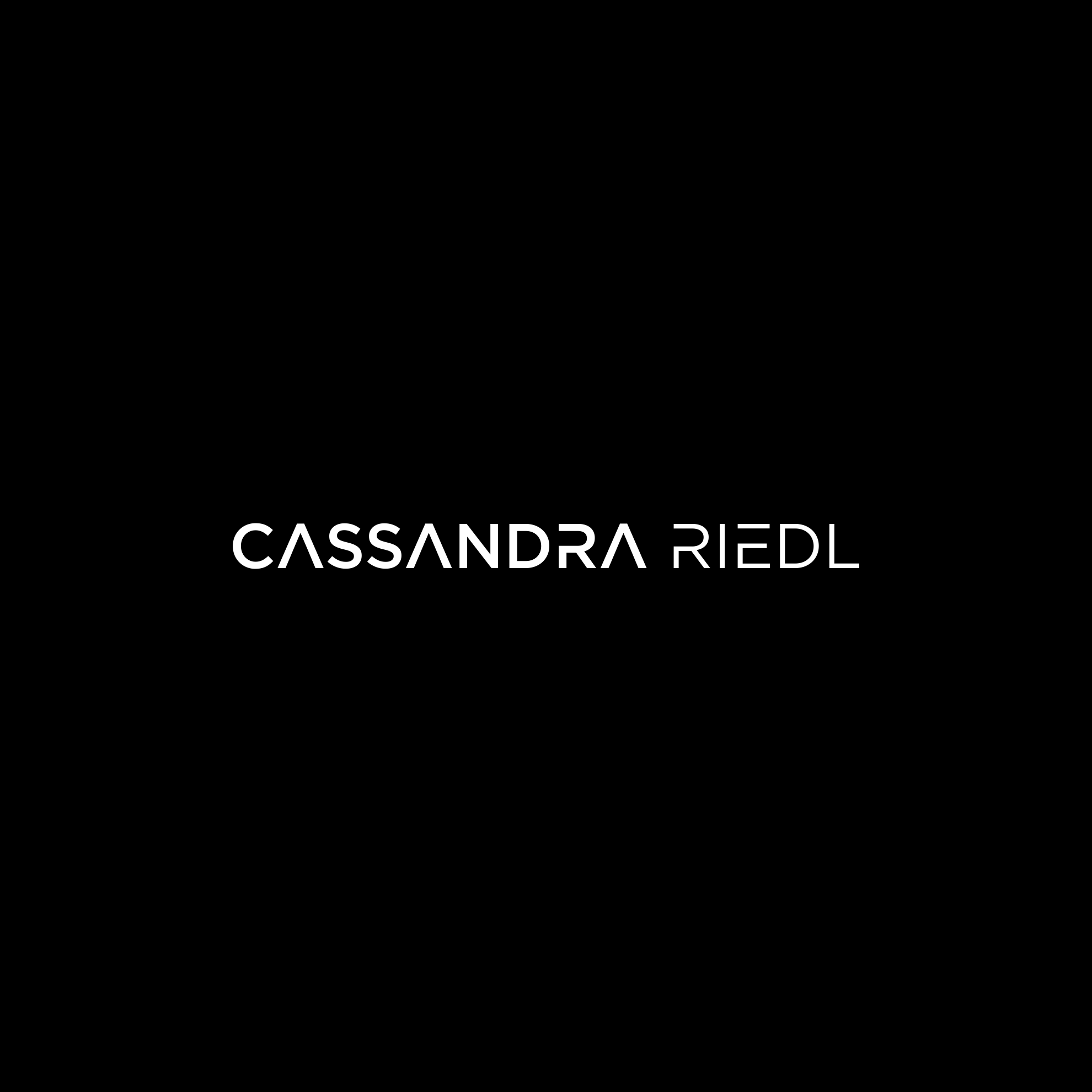 SERVICES.
In my work I integrate latest research results from my international scientific network and perform scientific analyses myself, I follow principles of depth psychology, I invent timeless concepts in a high quality and I create a daily atmosphere where my business partners' potential flourishes.
THE FUTURE OF WORK.
Humanity & Prudence.