INSIGHTS
For clients to feel safe enough to discuss sensitive matters, they need to build a framework of trust in a professional relationship with a counselor. Then they can use different perspectives to reflect on these matters until they deepen their understanding and develop the ability to resolve them responsibly.
As a transactional analysis counselor, I provide the experience and tools clients need to develop trust in themselves, their situations, and the relationships they want to invest in.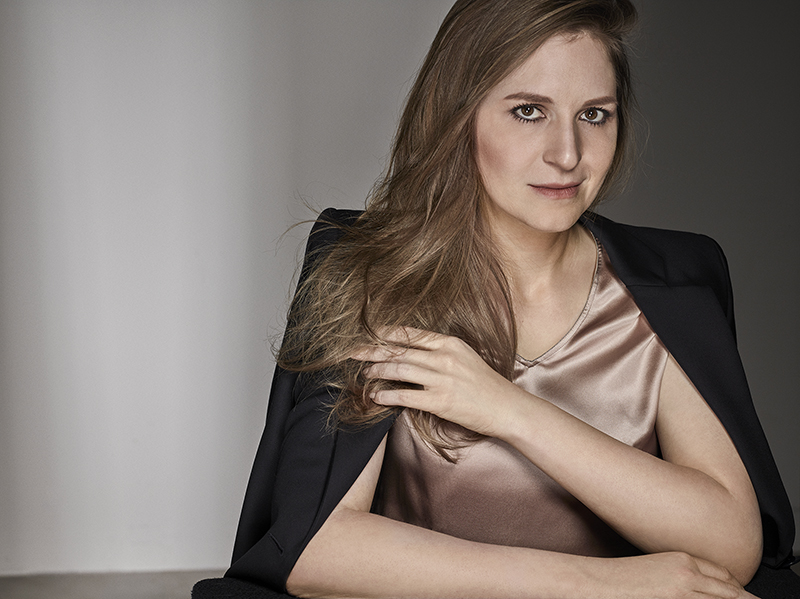 SERVICES
I offer two services.
In Supervision, clients strengthen their personal growth and develop effective interventions and courses of action for sensitive matters.
In Relationship Development, clients strengthen their autonomy to build strong relationships or solve conflicts with key people in their lives, whether personal or professional.
FRAMEWORK OF TRUST

Supervision and Relationship Development